UnivPad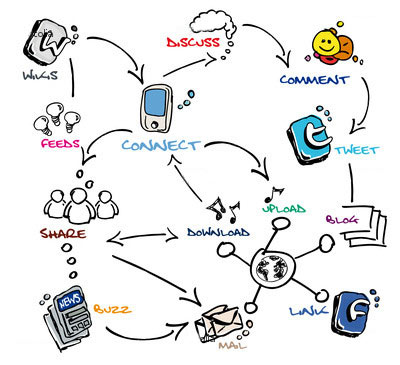 Manually managing all University functions with limited resources is becoming a considerable challenge for today's administrators. Global universities are transforming themselves to deliver quality education to all educational stakeholders. Universities are increasingly realizing the need to utilize the services of digitized campus management solution to sustain a lead in this information economy.
UnivPad is ChalkPad's initiative which automates comprehensive functions of the university. UnivPad is scalable, user-friendly, affordable and flexible internet-based campus management solution. UnivPad provides role-based and secure anywhere-anytime access to encourage boundary-less learning environment. Leading universities are effectively utilizing UnivPad's services to manage the complete student life cycle.
UnivPad helps the university management, faculty, students, parents and alumni to streamline their daily tedious routine tasks to save considerable amount of time. All stakeholders can manage error-proof transactions managing information related to processes such as admissions, time tabling, attendance, printing marks transcripts, registration, fee, semester and course information, messages, notices, library, student information, performance, grades, classes, transport, salary and expenses, examinations, hostels and analytical reports. UnivPad empowers university Management, Teachers, Students, and Parents to easily communicate, share information, and manage their tasks effectively.